CPD Workshop: Mindfulness for adults with autism or ADHD: What's new?
2 x 3 hour workshop sessions Workshop
Date
18/10/2023 - 25/10/2023
Description
Autism and ADHD are neurodevelopmental conditions that profoundly influence the way we are in the world. In our current urban world, characterized by high speed, deadlines, full agendas, multitasking, (social) performance pressure, and a bombardment of stimuli, all of us but people with autism and ADHD even more so may experience sensory overload, attention problems, and too much stress. Those who live with people with autism or ADHD, whether they are partners, parents, or children, may also experience high levels of stress, because they feel or take over their stress. Mindfulness can help here to regulate sensory overload, attention, and intrapersonal and interpersonal stress. Whether you are working with adult clients with autism or ADHD and/or provide mindfulness training, these two workshop evenings will provide new perspectives and practical tools that will help you adjust your training or therapy, improve the therapeutic relationship, and deepen your professional and personal journey.
Susan's guest talk "Living mindfully with autism or ADHD" will be running on 4th October, 19:00-20:00 UK Time. Sign up via this link: https://www.oxfordmindfulness.org/learn-mindfulness/online-sessions-podcasts/
PLEASE NOTE:
Continuing Professional Development (CPD) Workshops are not teacher training, although they may be of interest to trained mindfulness teachers.
The OMF provides Confirmation of Attendance letters to all participants who attend and take part in all aspects of 100% of the training event, including break out rooms, with their camera on.
What will I do on this course?
This workshop includes teacher-led information sharing, group discussions and the opportunity to explore practices and exercises in smaller groups.
Learning Outcomes
Key learning will include developing an understanding of:
Understanding autism and ADHD from an attention and information processing perspective
Understanding whether and how mindfulness can help adults with autism and ADHD
Learning the adaptations in mindfulness training (psycho-education, meditations and yoga, inquiry, homework, group process) to meet the needs of this population, and use their strengths
About the Teacher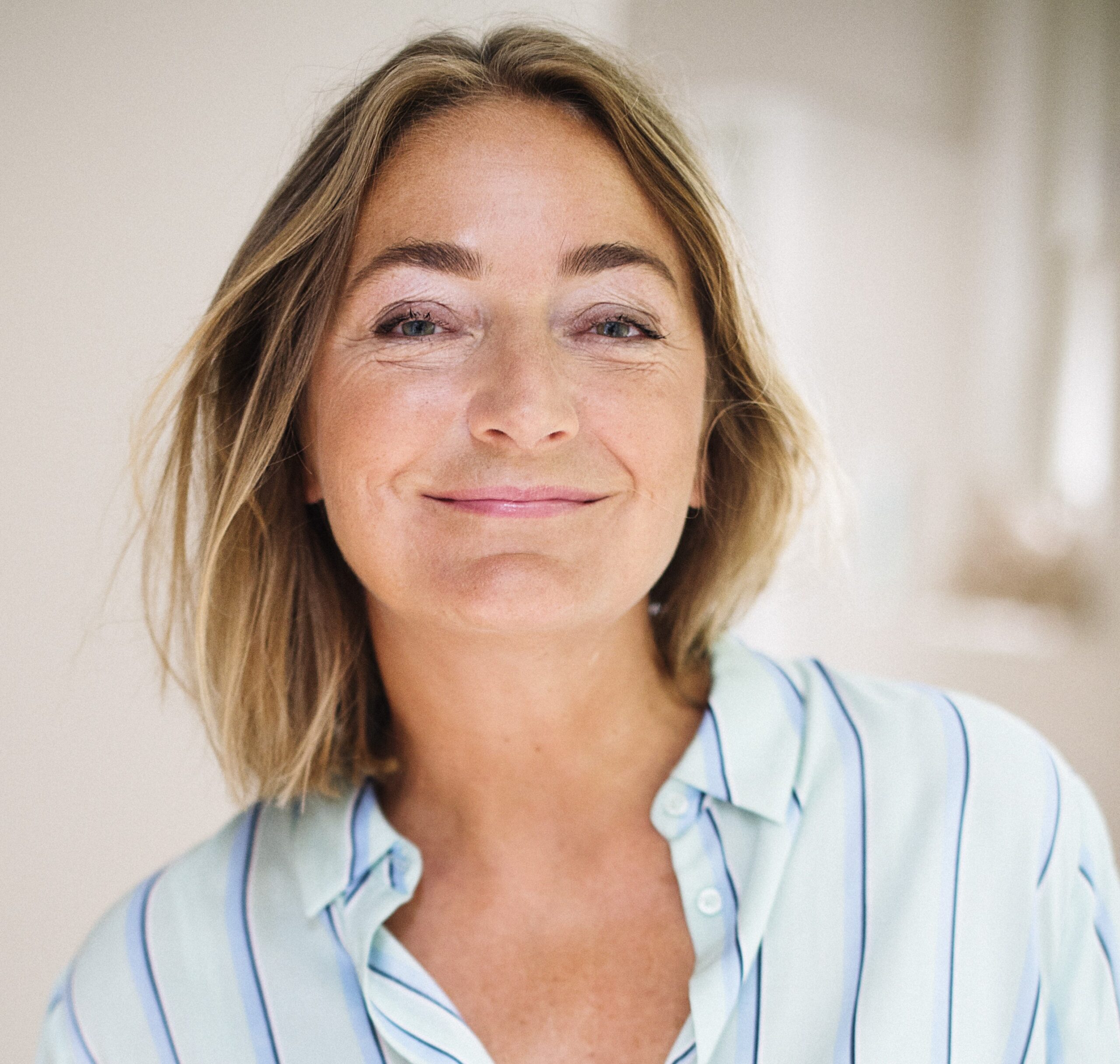 Susan Bögels
I am a professor in Family Mental Health, in particular the role of Mindfulness, at the University of Amsterdam, psychotherapist and mindfulness trainer, specifically interested in mindfulness for families living with ADHD or autism. I love to research, write, teach, develop, meditate and think. Read more here Photo credit to Kee & Kee